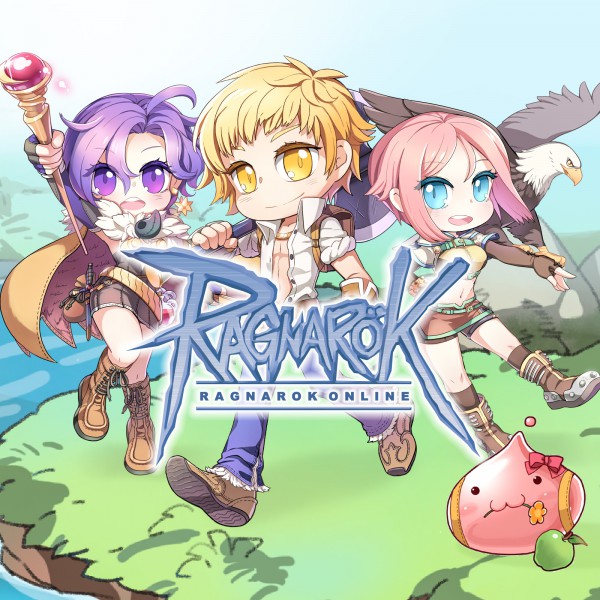 Disc 1 of the Ragnarok Online Soundtrack is now available to listen on major streaming services!
This classic OST gives strong nostalgia to millions of fans around the world. Relive many memories and enjoy the BGM from the below providers:
It is available to stream through Tidal, iHeartRadio, Pandora and to purchase from iTunes as well. We invite Ragnarok, RO1 and music fans everywhere to listen!