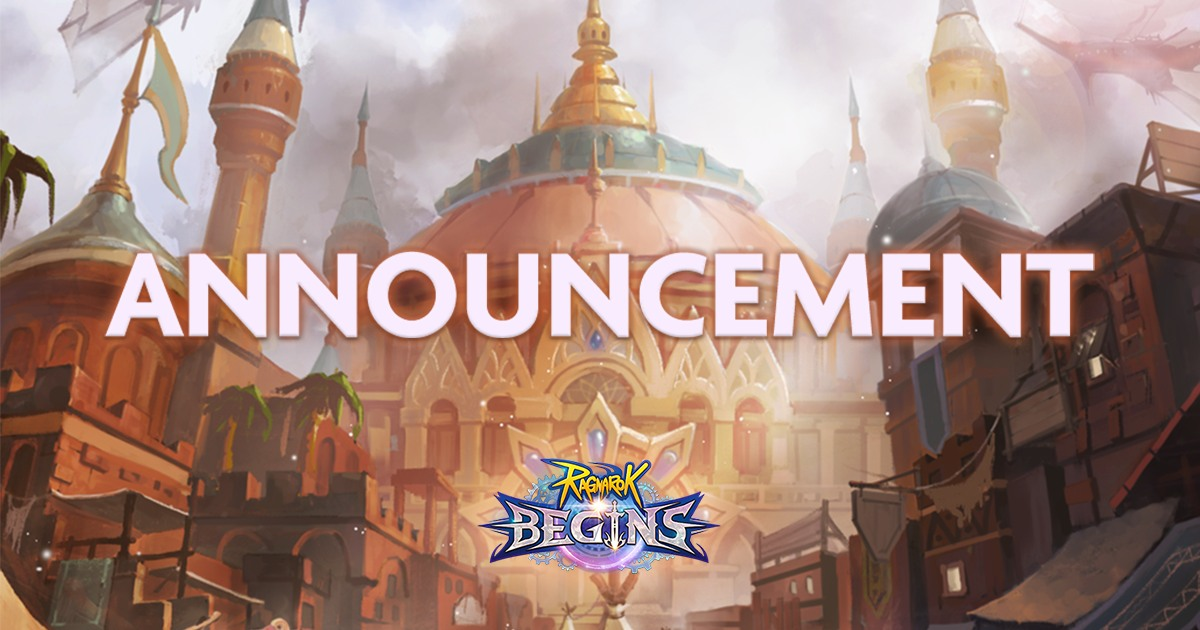 Official Discord launch coming through!!!~ We present to you a place for our Ragnarok Begins West community
Welcome to our Official Discord server! 
Come join and introduce yourselves to the lovely RO Begins community.
Discord invite link: https://discord.gg/WQHdK54wcu

RO Begins will be launching the game tomorrow so don't forget to pre-register for our game through the link below!