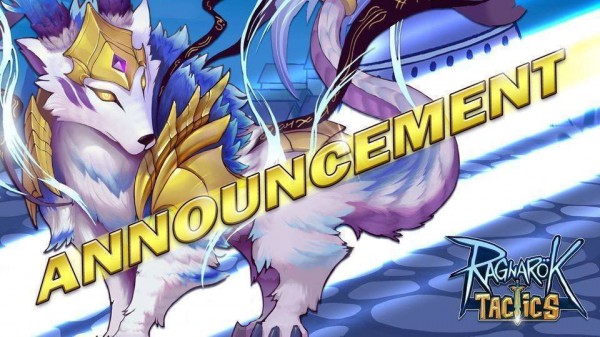 Hello Midgardians!
We regret to announce that Ragnarok Tactics Global will be ceasing operations on 5/18/2022. The game will be removed from all app stores today during our 6PM PDT maintenance, and in-game purchases will no longer be accepted.
We thank you for all the support that you've given us.
For any questions or concerns, please send in a ticket to our support team.