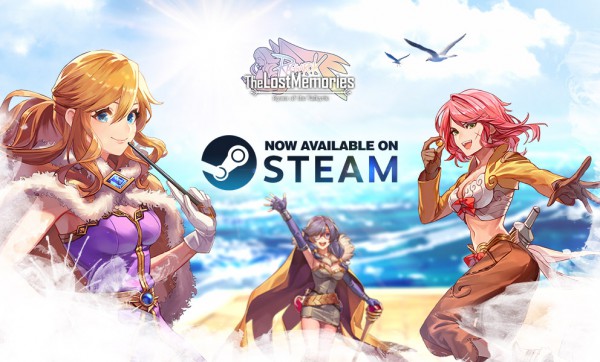 Greetings Midgardians!
We have some BIG news for all you adventurers! We are continuing our journey and expanding to Steam! Our Official Steam Release is scheduled for April 12, 2022 at 8PM PDT.
To celebrate our journey together, we have daily codes for the week! Check out all the items listed below that you'll be able to receive throughout this momentous event!
Official Steam Release: 12 Apr 2022 6PM PDT
Event Period: 12 Apr 2022 – 18 Apr 2022
4/12: Card pull tickets x5
4/13: EXP potion x5
4/14: Oridecon x5
4/15: Mysterious Powder x50
4/16: Rough Cardium x 5
4/17: Elunium x5
4/18: Dokebi tickets x5