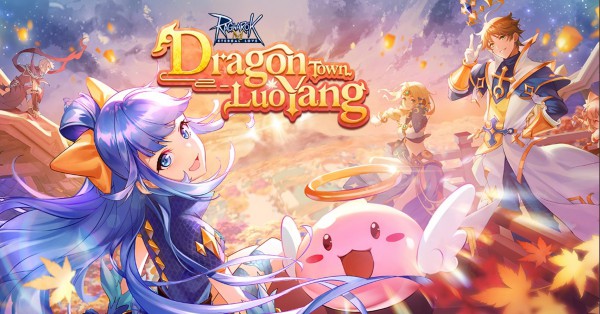 Ragnarok M – EP7.0 Dragon City Luoyang – Available Today!
EP7.0 "Luoyang" is available now! Protect the Origin and transform into a new era!
The 4th-job Ascendancy is available to all 15 classes: New Job Change Quest "Hero's Adoramus" is now available for Adventurers to complete and unlock the 4th job Ascendancy!
Base Level Cap has been raised to 160; Complete the Origin Quest to unlock the 4th-job classes
New Skills!
The first Chinese Style Map, "Luoyang" : Players above Lv.100 can accept the quest "Winds of Fate" or go to Umbala to reach the new city of Luoyang!
New Dungeon, "Echoing Corridor" : More rewards are waiting for you here!