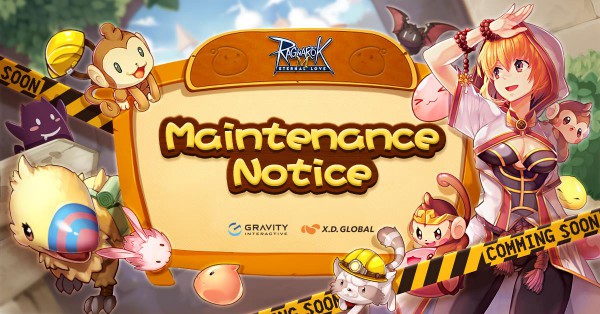 Dear adventurers,
We have scheduled server maintenance on May 30th, from 12:00 to 16:00 (GMT+7), to process a new update patch. During the maintenance, players will not be able to log into the game. After the maintenance, we will send 5x "Adventurer Coins", 5x "Hot Meal", and 5x "Lightning Chain" as compensation rewards. We apologize for this inconvenience.
The update is as follows:
1. "GvG Final Battle" is now available!