As the Summer heat gives way to the cool nights of Fall, Warpportal is celebrating the change of season with a Block Party! A block party is the chance to meet your neighbors and enjoy some good times outdoors before the weather gets to chilly so join us in the streets of Junon, Prontera, Rondel and Port of Winds while we celebrate! We have fun ingame and forum events, game updates as well as sales and point events so read on to see what's new!
Game Point Return Event
From August 24 – September 6, 2016at Noon PST, both Steam and WP players will receive a +5% point conversion bonus! The second part is the point return event, with a cutoff data of 9/6 2400 hours: After the event period is over, on September 8th we will count up all the points spent by each game account and give 15% of the spent points back! So if you have had your eye on something special in the Item Shop, this is the time to make the purchase!
Ragnarok 2


Event:
The Back To School sale goes from August 15 – September 19, 2016! Distract yourself from the first day of school by grabbing some of these awesome sale items! We have lots of your favorites marked down for the summer blowout!


Summer Bash: The heat of summer is wilting most of us, but the monsters of Rune Midgarts thrive in it! It's time for the Summer Dungeon Bash!
It's time to step up our population control measures! As a thank you for your hard work, King Reinhart has offered a bounty for increasing the number of the Summer-Themed Boss Monsters killed each week.
Each defeat of the noted boss monster or monsters will be counted toward the tiers. Everyone who participates in the event will earn the tiers that were unlocked each week! This is a "beat your high score" type of event, and the goal each week is to exceed the number of boss monsters killed the previous week. We will update the score to beat each maintenance, and the prizes earned throughout the week will be distributed during regular maintenance.
Dragon Saga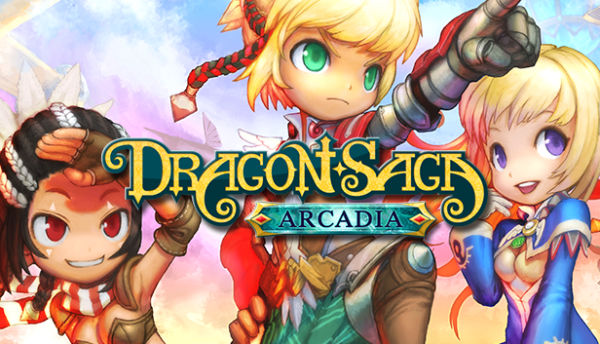 Update:
Part one of the much anticipated Arcadia Update is here! The beautiful sky city of Arcadia will be unveiled, and an exciting new questline will be available! Follow the thrilling continuation of Dragon Sagas epic main story as you uncover the mysteries of this forgotten city. Other awesome updates arriving include:
A reworked socketing system with all new intuitive interfaces!
A rebalance of the Elemental System
Tons of new cards to find and collect to power up your equipment!
Ragnarok Online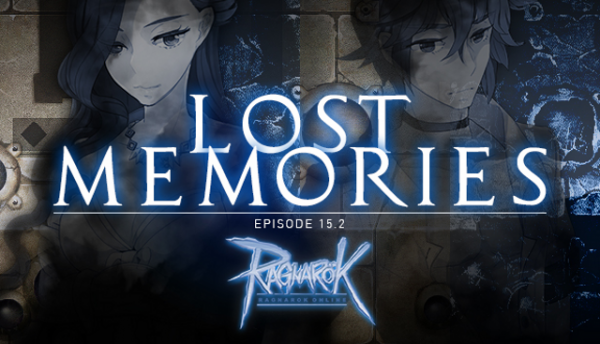 Update:
This month we're introducing the new 15.2 Update! This brings a host of new dungeons, monsters and instances for high level play. The other part of this update is the Crimson Weapon System, which adds new monster-dropped weapons that power up based on your level and how much it's been upgraded!
Events:
For a limited time, we have brought the RWC boxes back to the shop!
2014's Fishing Quest has returned to Alberta! Catch fish around Rune Midgard to earn points towards Egir armors.
The Spooky Machine quest is a daily event where you log in to receive useful consumables and a chance at a rare headgear!
This week we are adding the new quest: Ferus and Bewler's Day Off..stay tuned…
ROSE Online


Event:
ROSE is running a Sharing is Magic event until the end of the month and is starting up the Back to School event!
Sharing is Magic: You can get entered ito a raffle for special items as well as earn rewards for the whole server with the sharing event. The ROSE community has already pitched in to earn tons of boosts, exp multipliers and more for participating. For the ingame side of the event, you can collect Magical Boxes of Friendship that are dropping for monsters your level and try to get all the Magic is Everywhere costume items for the month of August!
Back to School: Time to study your skill books with the rest of your Visitor classmates, old and new, in the Canyon City of Zant! Talk to [Event Info] Judy to get your classes started, test your knowledge and win valuable rewards to use this Back to School Season! Finish your Final Exam to earn a special permanent Krawfy mount!
Join us for Requiem's Fashion Fortnight! For two weeks only, you will have the opportunity to purchase all of our PERMANENT COSTUMES in the Item Mall. After the two weeks, they will go back into the monthly rotation and you'll have to wait for your favorites to come around again! So snatch them up before they're gone!