What to do with all those extra gift cards from the holiday…. what to do, what to do….. Did you know that with the new PayGarden you can use Major Brand Name Gift Cards to redeem WP Energy! Whoa.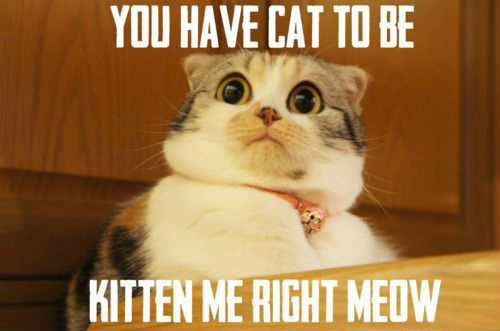 This includes gift cards from such major brands as Starbucks, Target, Best Buy, Kohls, Wal-Mart and MORE!
For a complete list of cards you can use, log into your Warpportal Account!
– After logging in, select the POWER-UP section.
– Select PayGarden and Trade it for WP! This will take you to a drop down list of all the cards you can use to redeem WP Energy!! Awesome!

Let us know what you think! Tweet with hashtags #LetsGetFriendly #ComePlayWithUs !!