What is going on WarpPortal Players! It's that time again to heal kids by playing games. How, you may ask? With the wonderful Charity: Extra Life! Extra Life is a 24 hour gaming marathon which donates the raised money to a local Children's Hospital! In the case of WarpPortal, we will be donating the money earned to CHOC Children's Hospital. Here is your chance to help children in need and get REWARDED for it!
You can join the WarpPortal team as well for this fun event! The money you earn goes towards the overall pool for WarpPortal! You can use the images below to either Join our team or Donate! Searching for "WarpPortal" should get you right to us!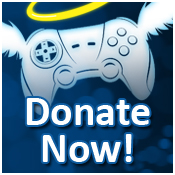 What are we doing?
24 hours of video gaming for our local children's hospital: CHOC-Children's Hospital of Orange County.
We'll be streaming the whole thing here :  http://www.twitch.tv/warpportal  so join us and watch on October 25th, 2014 @ 8AM PDT!

When we Stream WarpPortal games, we will be giving out in-game prizes and codes! Be sure to tune in if you that game or want too!
For most multiplayer games, you guys can join us for the fun! We'll put a call out in the twitch chat with the info needed to join us!
Here is our schedule for the 25th: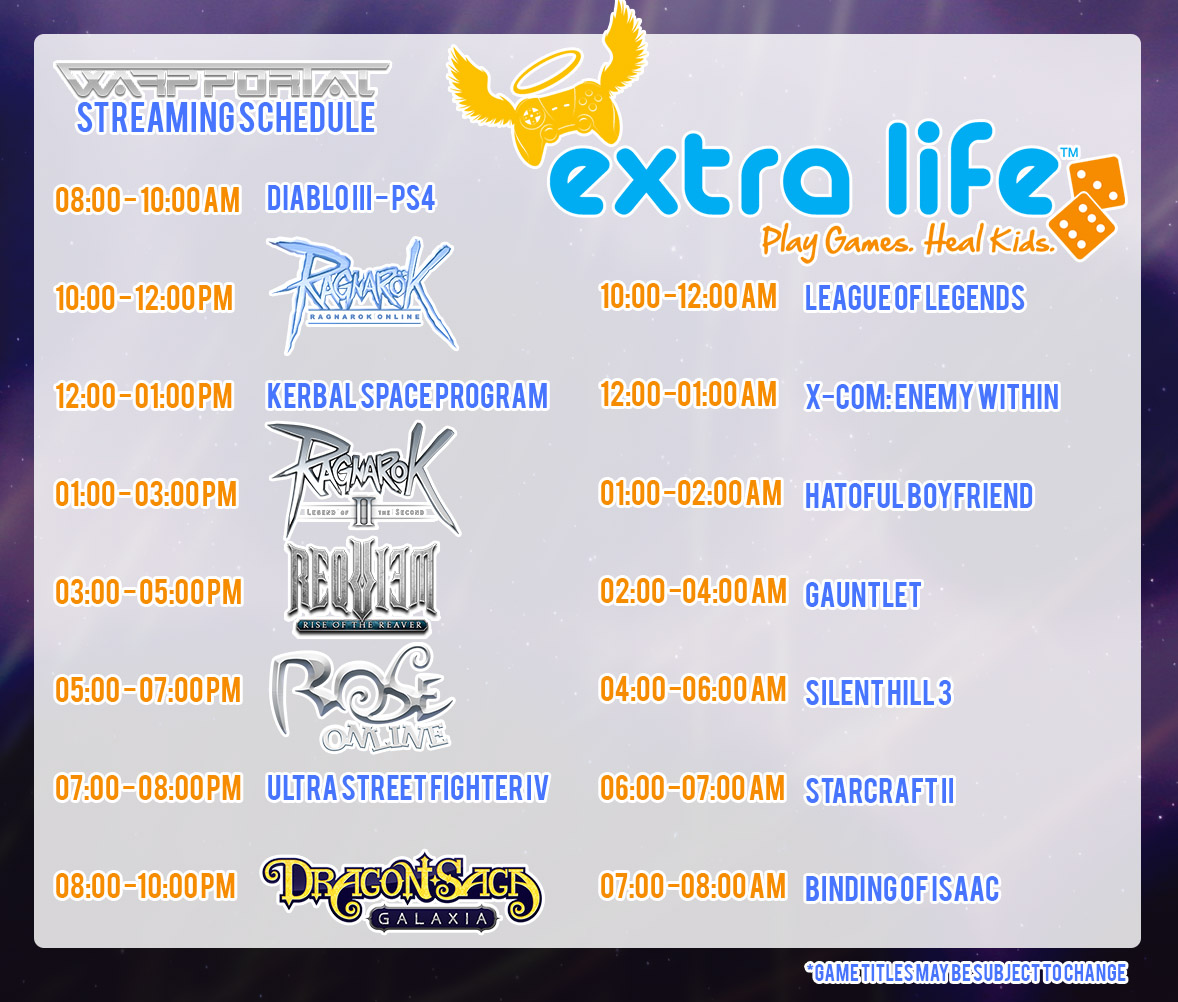 Times and Games Subject to Change
Donation Rewards*!
WarpPortal has been kind enough once again to allow any donations, fundraising, or joining the WarpPortal team turn into prizes! How awesome is that! Donate to kids in need and receive some amazing one time bonuses!
When donating, please make sure to include the following in the comment section to receive your reward**:
Game title

Character Name
Server
EX:: 
ROSE Online
AlltheMoney
Leonis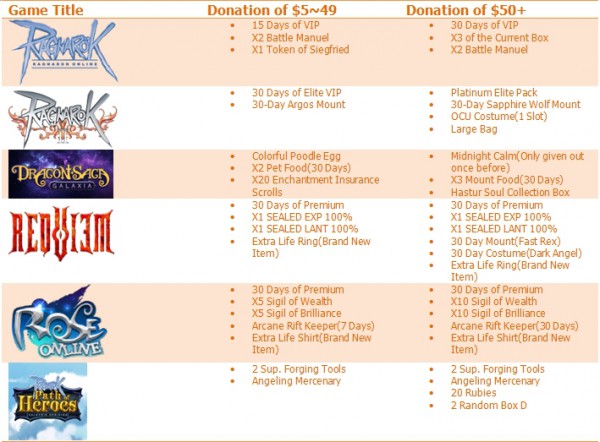 If you happen to donate $100+ or more and play ROSE Online, you will receive…
30 Days of Premium + 20x Sigil of Wealth + 20x Sigil of Brilliance + Extra Life Shirt(Brand New Item) + Arcane Rift Keeper (Permanent)
Thank you all for reading, and for helping us to help others!

*All rewards will be  distributed out soon after the October 25th, 2014. An official date will come soon.
**Donation Rewards are limited to 1 per donation per WarpPortal Account.