Greetings Temperions!
We are thrilled to announce the latest news for Requiem, featuring some exciting new updates that will take your gameplay to the next level. We've added a new map that will put your skills to the test, along with an Level 86 cap increase to ensure you can reach your highest potential! The new map offers a fresh and exciting gaming experience that will test your mettle and keep you on your toes.
New Map: Alter of Sacrifice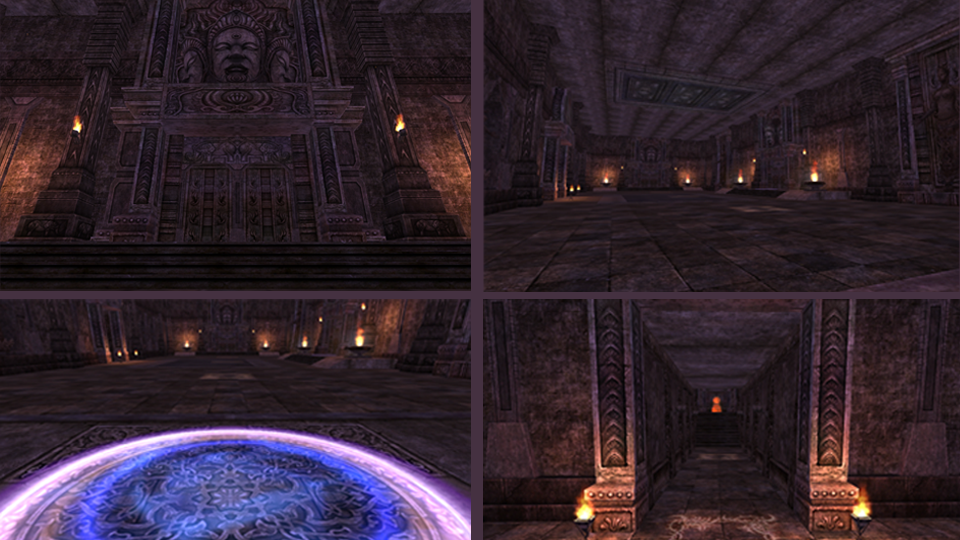 Not only are there new maps; we've also introduced a range of new weapons that will give you the edge you need to take down your enemies. The new arsenal is sure to impress even the most seasoned gamers. And as if that wasn't enough, we've also included new bosses, each with their unique abilities and weaknesses, that will push your gaming skills to their limit.
New Trinity Weapons: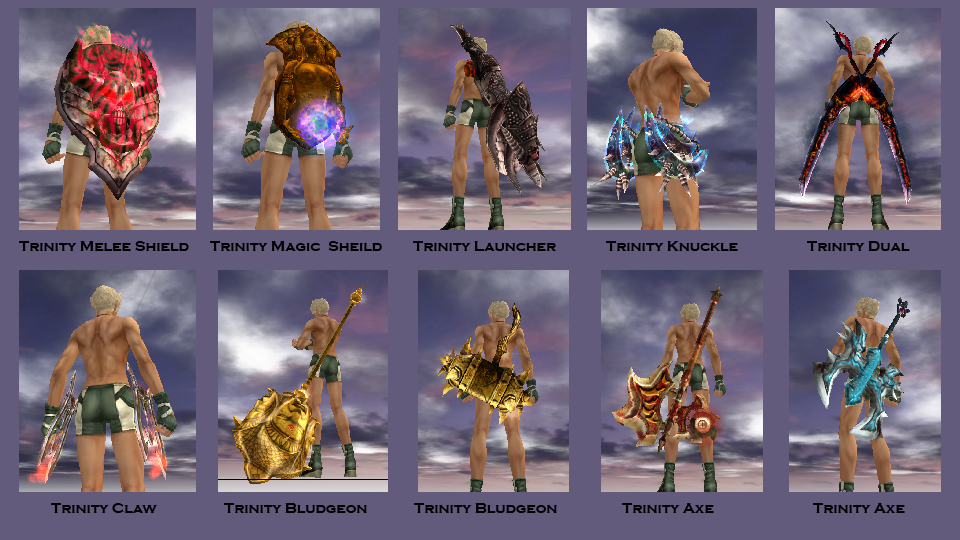 3 new bosses: (Kumbhaka, Zalandhara, Aster)
Kumbhaka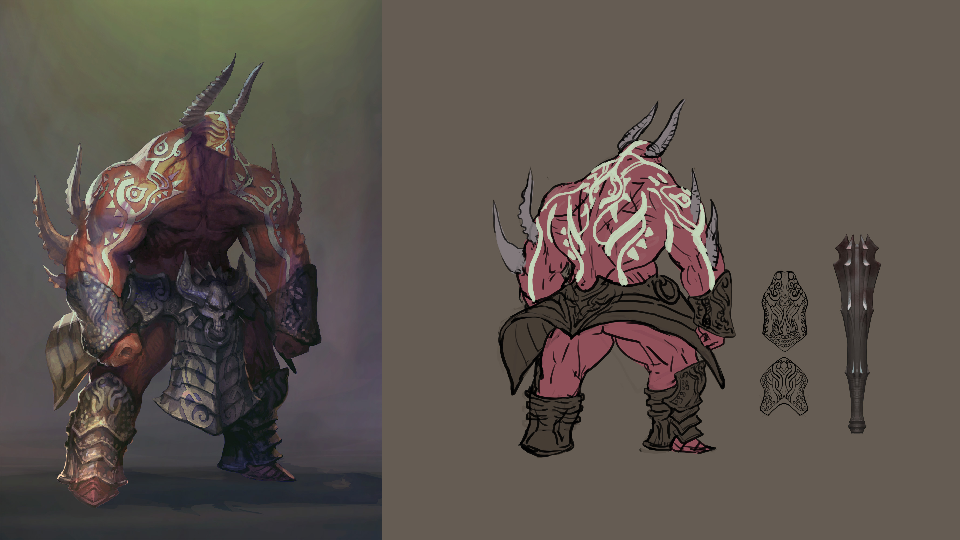 Zalandhara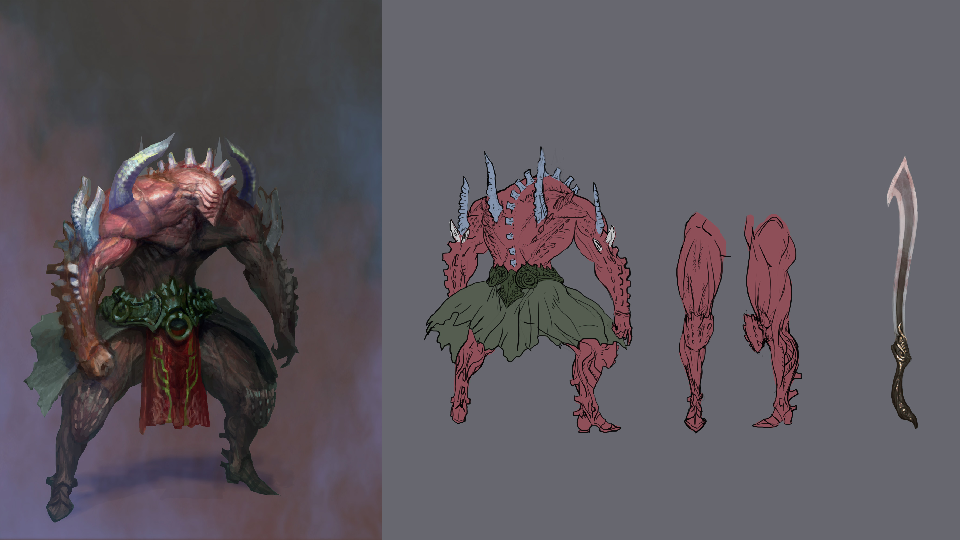 Aster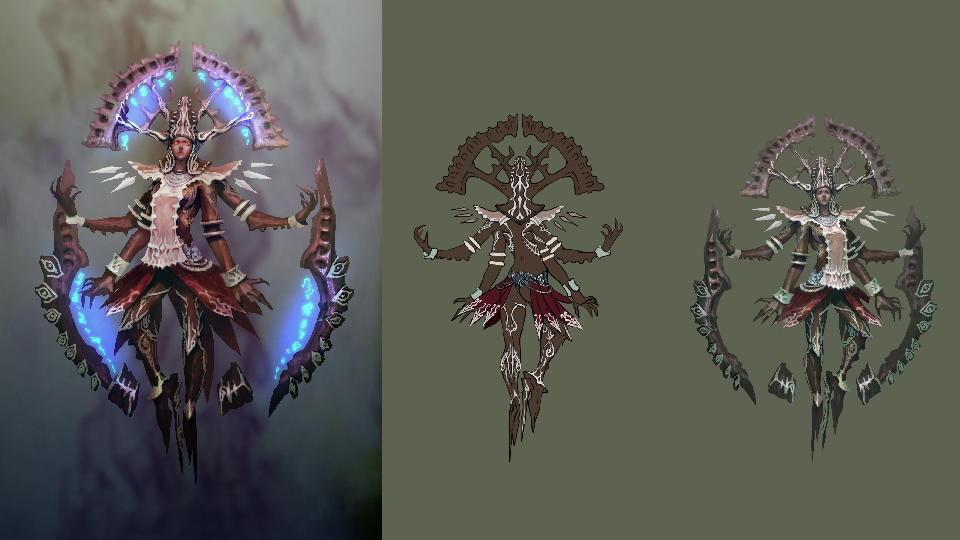 So, get ready to level up your gaming experience with our latest patch notes. With a new map, new weapons, and new bosses to conquer, you won't want to miss out on this epic gaming adventure. Get ready to take on the challenge and emerge victorious!
Please feel free to read more on this through Requiems Official page for the Official Patch Notes! 

If you have any additional questions or concerns, please contact us through our official social media or submit a ticket through the WarpPortal Help Page.