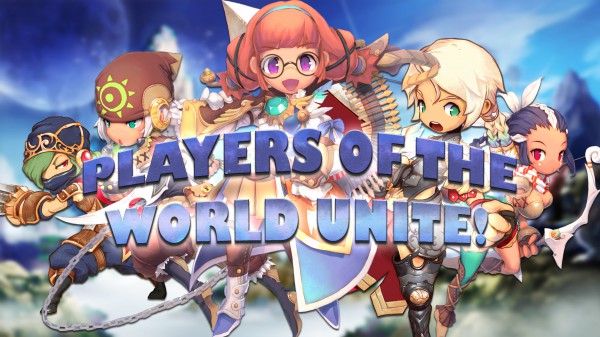 One year has passed since the Dragon Saga players from Europe – the Heroes in Exile – were able to come back to the world of Dragon Saga.
We thought this would be a great opportunity to celebrate with a special event for every player on this server – for the ones who stayed with us for all this time and for the ones who were finally able to return last year! The players of the world united again and everyone is welcome!
This event, for all the Dragon Saga Players of the World, will last two weeks and will be filled with different types of events:
Grind Event, 2 Questchains, a special EXP Event and hopefully a lot of fun!
See you out there Dragon Saga Friends!