Ragnarok M Moonlight Fairy Tale| June Gachapon Costume Available Now!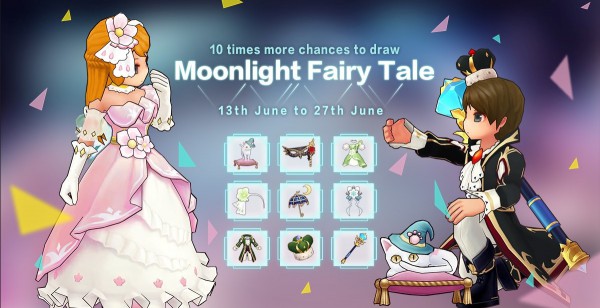 The day at the wedding, Magareth is wearing the wedding dress, it is so beautiful. All I am doing is just staring at her, when the priest asks me "Anything you want to say to each other?"

"Your highness, how do you want your steak cooked?"
"haha…" Princess laughing and says "Well-done!"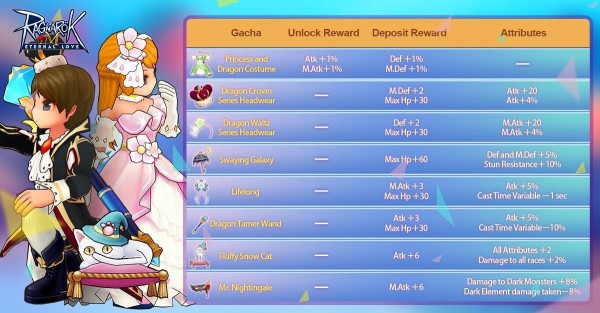 Who said princess must be with a prince? If you are in love, you can be with a dragon.