This week, join us over on Ragnarok Online in wishing Gravity Interactive a warm and happy anniversary!
To kick off our anniversary celebrations, we're doing a 50% EXP/drops event on all servers until next Thursday, March 16!
We're also selling a very special Anniversary Costume Box in the Cash Shop for only 300KP!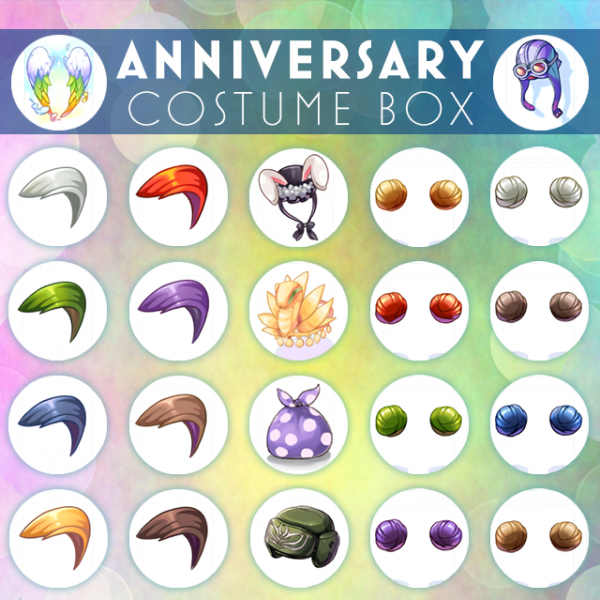 (click to find out more about this box!)
These boxes are only going to be around until next Thursday, March 16, so hurry in and grab some before they're all gone!