After 12 hours of non-stop flight over the Pacific Ocean we arrived safe and sound at Narita Airport.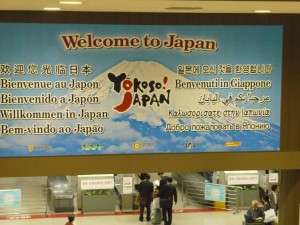 Unfortunately for us Yokohama is still a 2 hour drive from the airport, but the Team was in good spirits and kept themselves entertained…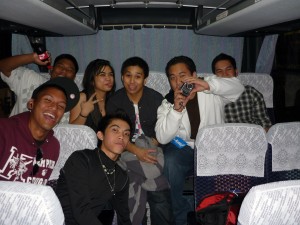 After a long, long drive (and several Ferris Wheels)  we arrive at our destination Yokohama Intercontinental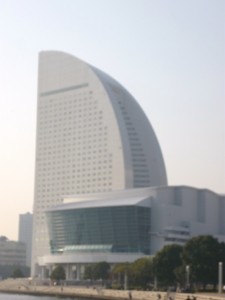 The hotel is amazing, and we are invited to join Team Brazil for a late dinner, and then we turned in for the night.
Here are a few pictures from our view of the hotel rooms…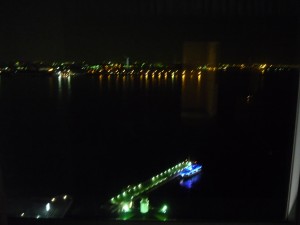 The bay and some very lit up boats and dock.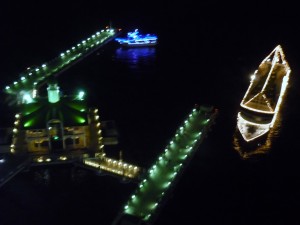 We woke up extra early the next morning to give the team some time to walk around and enjoy the sights. And for Heim and I to enjoy the sights as well.
Yokohama happens to be host to Japan's largest building, 55 stories tall and its also a hotel..fun times!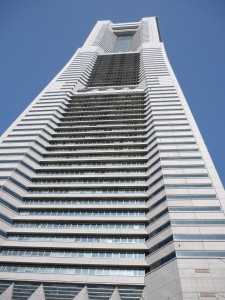 We need these back in states, every city block has vending machines, filled with tons of tasty hot and cold drinks!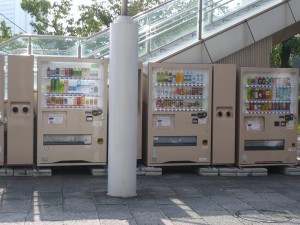 Mmmmm tasty green tea…..*Insert Homer drooling sound here*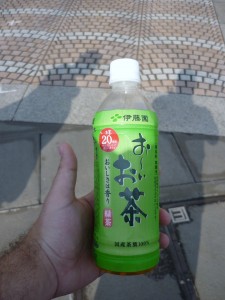 And of course an American favorite Starbucks…moments later the man in the picture would attempt to kill me with his eyes. He really didn't like his picture taken…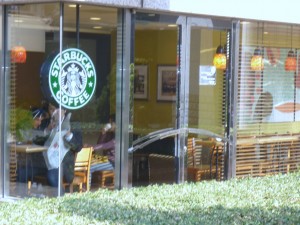 We also happened to find this fun little roller coaster..below are pictures of the iRO 2009 RWC Team enjoying the ride!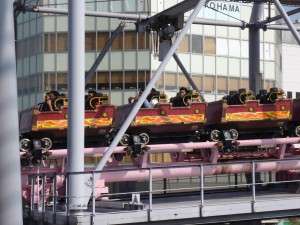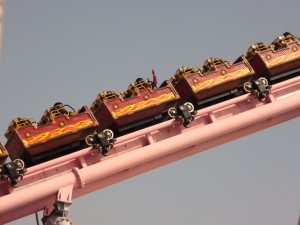 Tonight was the official welcome party for all of the RWC participants.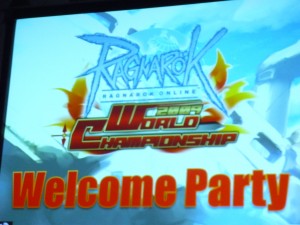 As the teams entered they were given goody bags which contained tons of free swag. And even a little something special from Obama…………………………………………………………….Japan.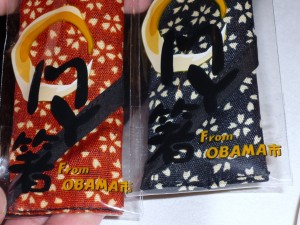 Our beautiful hosts gave a little welcome speech and soon the meal began!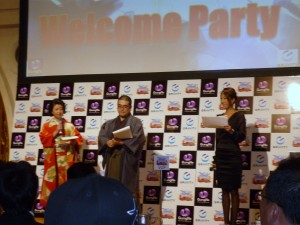 The Japanese press couldn't get enough of us, here they are interviewing the Guild Leader of Jologs.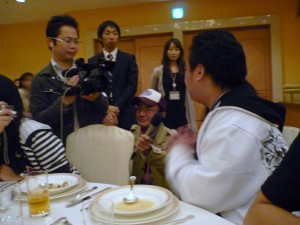 After the dinner and interview, the real fun stuff: drawing of the placing brackets, and they are as follows: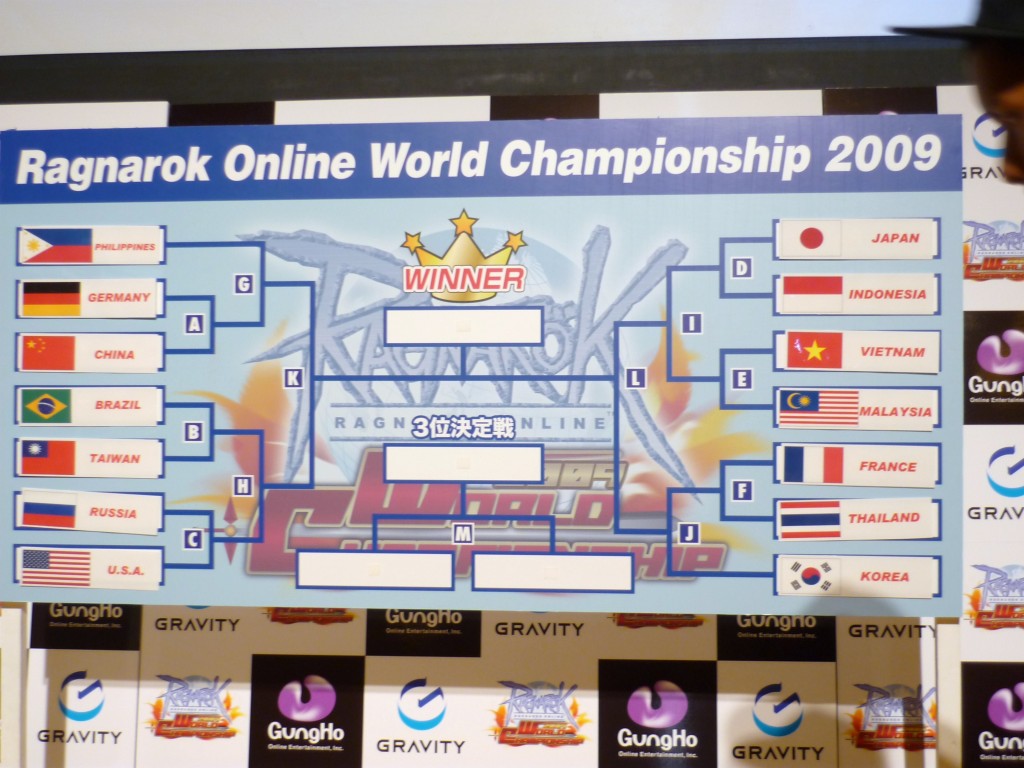 And here is the team picture with the Brackets!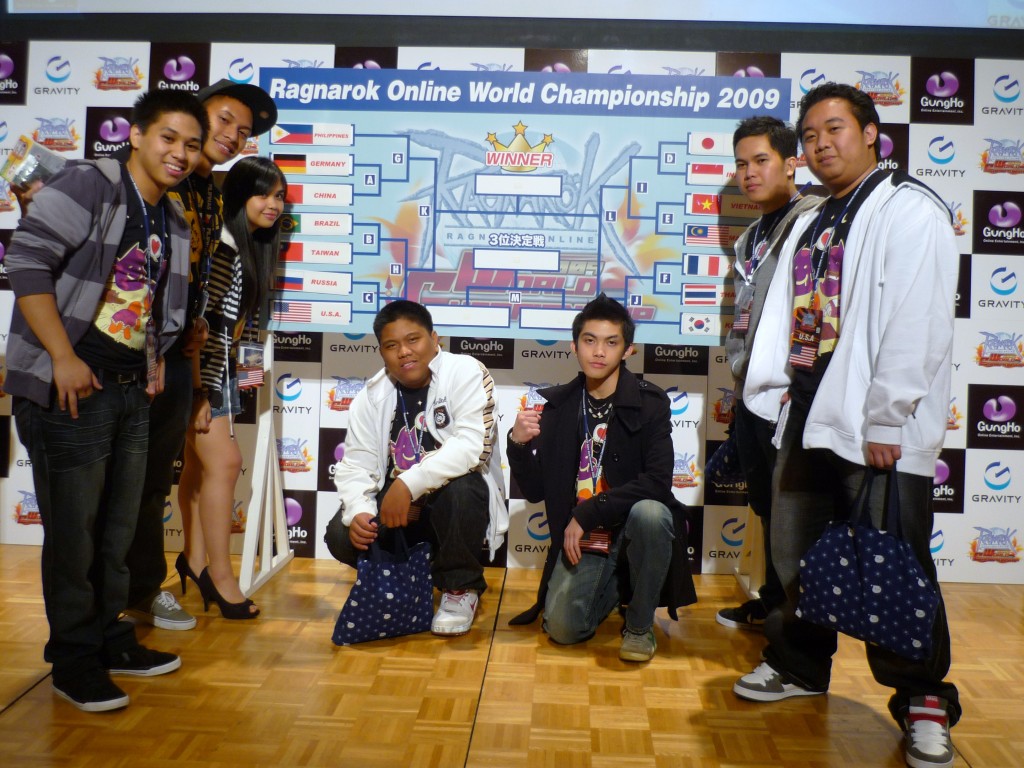 The last picture is pretty self explanatory!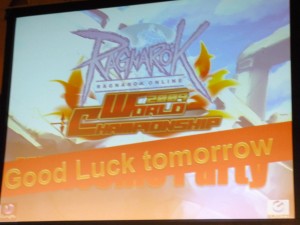 Good Luck guys! and to all of you at home send them nothing but good vibes and wish them the best!